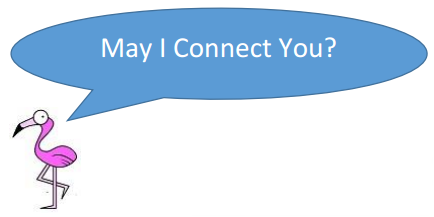 ATLDC has completed an expansion of its connection capacity to the 55 Marietta MMR operated by Bank Building Limited Partnerships.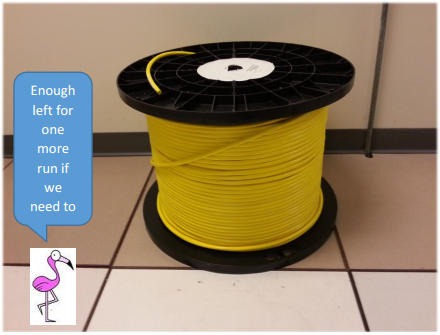 ATLDC/TULIX has added two twelve strand Single Mode fiber runs between the Data Center and the MMR. This allows for the addition of up to twelve additional Internet Service Providers to ATLDC's blended network. It can also be used to provide clients with direct cross connects if needed.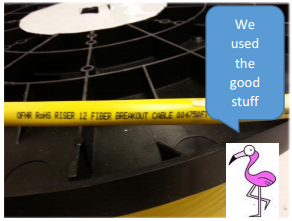 "This addition allows us, especially with our latest switch upgrade, to add twelve new ISPs.' Announced Tom Burling with ATLDC, 'It is our current target to have four of those in place before the end of the year. We can now also offer direct cross connects to the service providers the MMR has in place"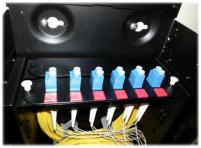 ATLDC/TULIX continues to grow and continues to add more and more bandwidth capacity. Currently Level 3, Telia Sonera, Cogent and GTT all have a presence in the data center and are a part of the network. Additionally, other providers are offering direct cross connects to various clients. As the number of ISPs in the mix expands ATLDC/TULIX can not only provide more bandwidth, but is less dependent upon any single ISPs performance.
"We are making a deliberate effort to put in place a network that is immune to disruption. We have emphasized the creation of multiple physical paths into the data center and multiple carriers, dependent on none," continued Burling.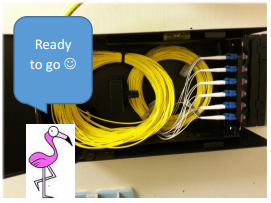 ATLDC has also enabled IPV6 recently in its continuing list of network improvements to offer better, fuller service to its partners.
There is also an ongoing project to further improve the switching infrastructure. ATLDC recently added a CISCO Nexus 7000 to its internal structure allowing even more enhanced switching capabilities. With a new CISCO CRS and CISCO Nexus ATLDC/TULIX has not only improved the performance of its ability to handle traditional traffic and its media streaming unit; but has also set the stage for a major launch and expansion of its Cloud capabilities.

The CISCO CRS is a dramatic step forward in network performance.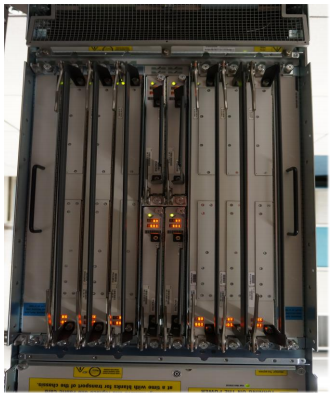 "To deliver video, cloud, and mobile services effectively, service providers need to migrate their 10G network infrastructures to 100G and beyond. They also recognize the importance of scaling economically and quickly adapting to topology shifts.
What's the best way to do all this? With an elastic core that's intelligent, programmable, and scalable. An elastic core with the Cisco Carrier Routing System (CRS-X), which can:

-Deliver continuous operations at 400 Gbps per slot
-Offer industry-leading scale from a single chassis to a multichassis system
-Support 100G speeds and beyond using programmable Cisco nLight Technology
-Combine intelligent IP, lean core transit, and optical transport services
-Improve network monetization through intelligent Layer 4-7 services"

CISCO SYSTEMS CRS Features and Capabilities
ATLDC/TULIX is committed to improving quality and performance for all aspects of its Customer's needs and will continue to expand its capacity and upgrade its technology.
About Tulix Systems:
Tulix is a premier global video solutions company and CDN services operator. We provide end-to-end streaming solutions for live, on-demand, and time-shifted video to any screen. We use our own Video Delivery Network (VDN), built from the ground up for live video streaming, to guarantee pristine video delivery to audiences across the globe. Learn more at www.tulix.com